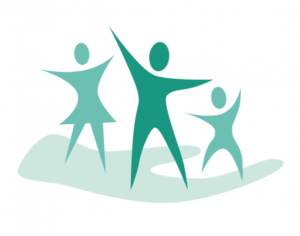 At Yardley Baptist Church we seek keep everyone who comes through our doors or who have contact with us to be as safe as possible.
The church understands its responsability to uphold the law and have policies in place for the purpose of safeguarding.
The church has appointed Jo Green as the Designated Person for Safegaurding (DPS) and Steve Aylin as the Trustee for Safeguarding.
All volenteers who help in the work of the church will have the relevant level of checks require by Law and inkeeping with our church safeguarding policies.
Policy Statement on Safeguarding Children and Young People in the Church at Yardley Baptist Church
Policy Statement on Safe Guarding C&Y Oct 2017
Policy Statement on the Protection of Adults at Risk
Policy Statement Safe Guarding Adults at Risk Oct 2017
Safe to Grow (Baptist Union supporting document for Safeguarding Children and Young People)
Safe to Belong (Baptist Union supporting document for Safeguarding Adults at Risk)
Safe_To_Belong_2015_PDF_version_(final)
Gateway to Level 2 require reading, this must be read before volenteering in certain church activities
Gateway_to_Level_2_Excellence_in_Safeguarding_2017
Other documents that might be of help
BUGB__GuideToDomesticAbuse_July2016
BUGB_Guide_to_Understanding_Self_Harm